8 of 10 people hate to change shoes!
When going from indoors to outdoors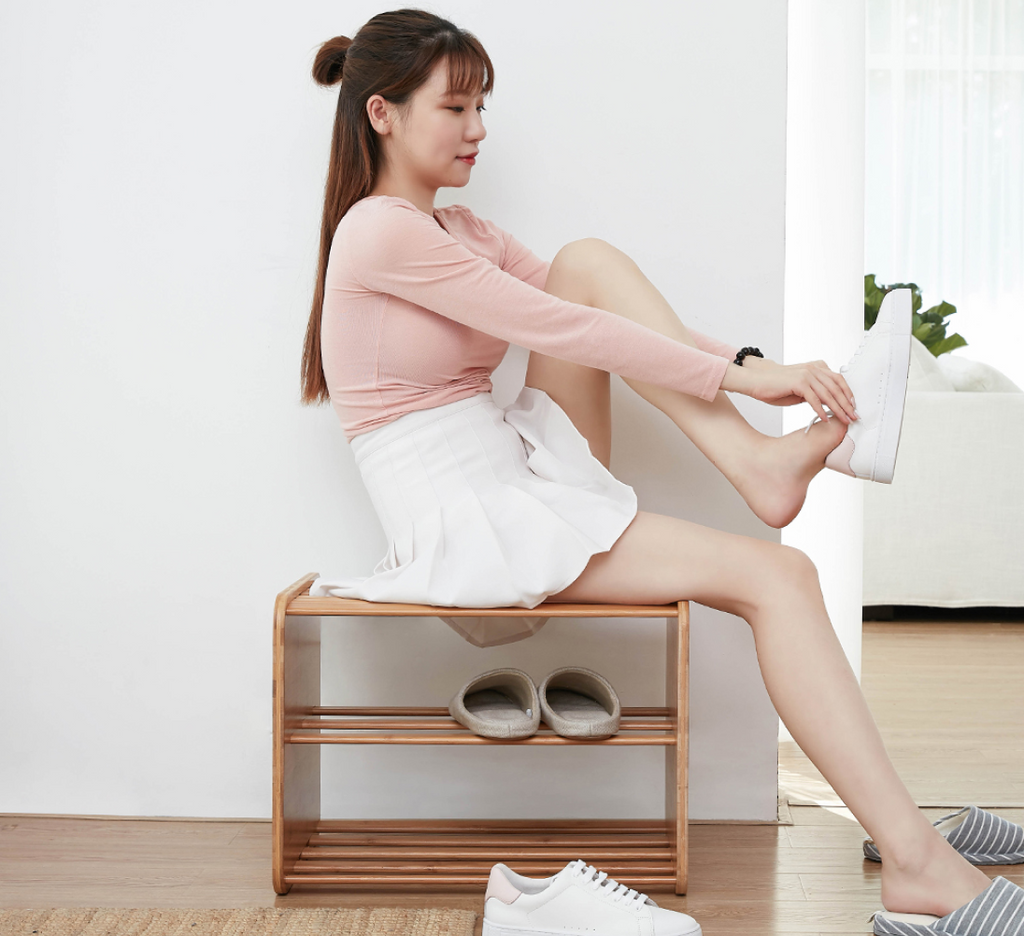 But don't trust us
What our testers say?

Denis
Great if you work from home! With these, I go for quick walks more often. To fetch water from the garage. Or my little one's favourite book that was left in the car. Can't go without them any more!

Pia
Perfect shoes for in and around the house. Getting it right is a bit tricky at first. But the more I use them, the easier it gets.

Ryan
A breath of fresh air! I just got a puppy. Which means having to run outside at any moment. With Modifox, there are no more accidents in the house…
Good conscience
Shoes make up over 1% of global CO2
emissions. But we barely use half of them.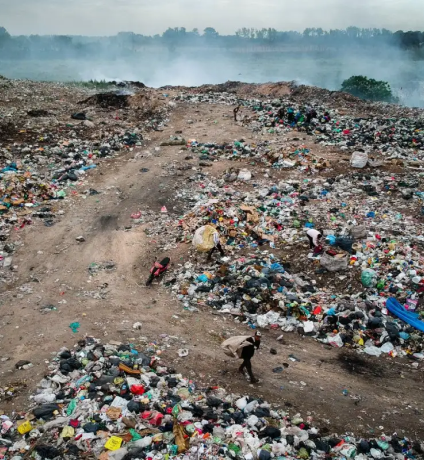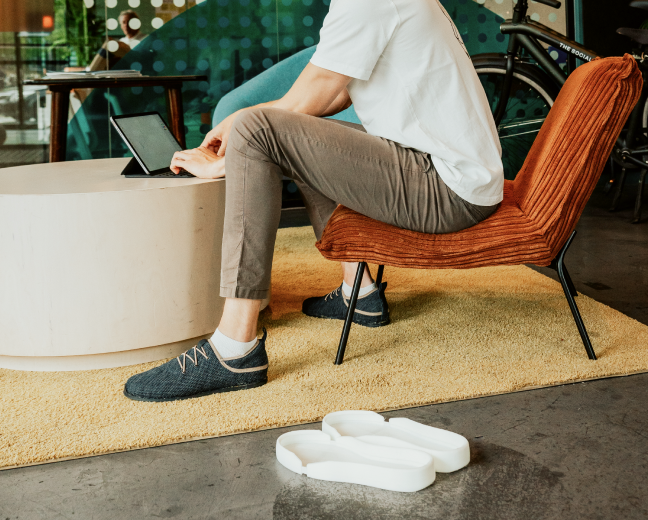 We do more with less. How? When your
soles wear off, we take them back. And
get you a fresh set.
Choosing a selection results in a full page refresh.
Back In Stock Notification